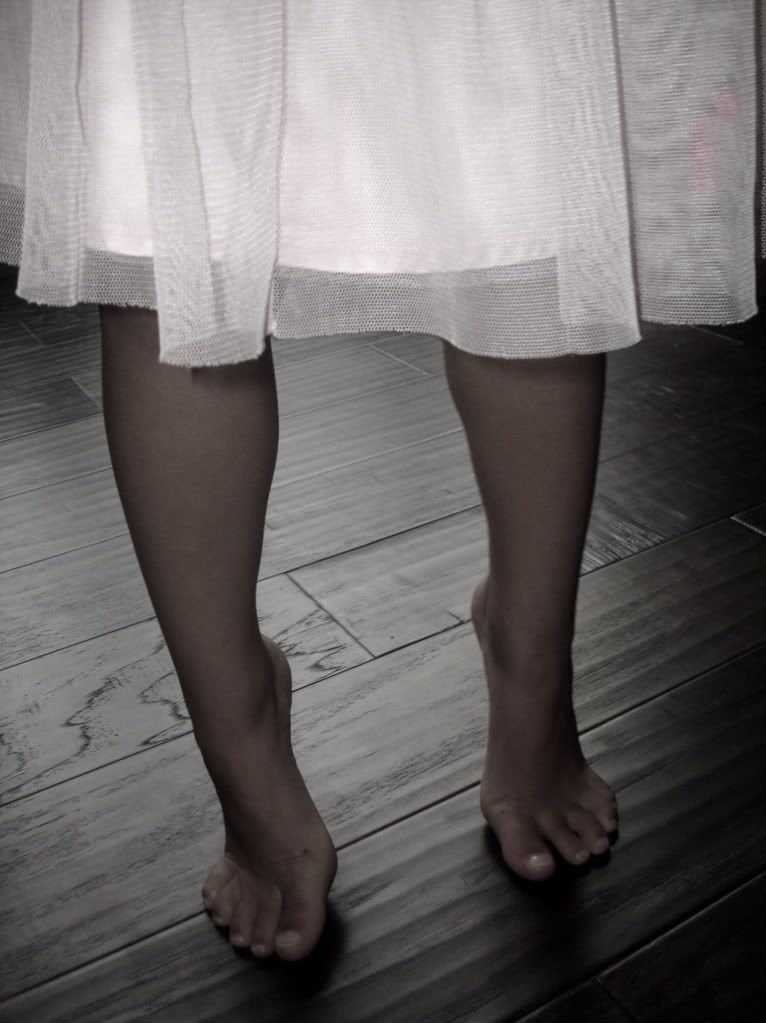 A bunch of people I know have started getting into triathlons. It's really cool to see them focus, commit, train, sacrifice, and beat their personal bests. Many just want to cross it off their bucket list, to say they did one. Some become happily addicted and it is part of their lifestyle.
I have no interest in marathons, triathlons, or anything where I strain and sweat and spend hours working out. My bucket list? Pathetically simple. There are only 2 things on it:
Publish a book. Go to Hawaii
.
There were 2 other items on there, but I already crossed them off:
Marry my true love and have lots of babies.
So instead of training in the final days before She Rox with many of my athletic friends, instead I wrote a 2,000 word book proposal and cover letter from complete scratch in 4 consecutive nights, from between 9:30 pm and 1:00 am. My catalyst? The Passion Project Contest sponsored by
She Writes
. Unfortunately, I learned of the contest and its all to amazing prize with only
5 days left
until the submission deadline. I told my husband it would be ridiculous to go for it. But, the Grand Prize? The unbelievable. A team of editors and agents will help one new/emerging writer get their book proposal manuscript together for publication.
Are. You. Kidding. Me? It doesn't guarantee publication but the ability to have these experts at your fingertips, free of charge, is the greatest opportunity.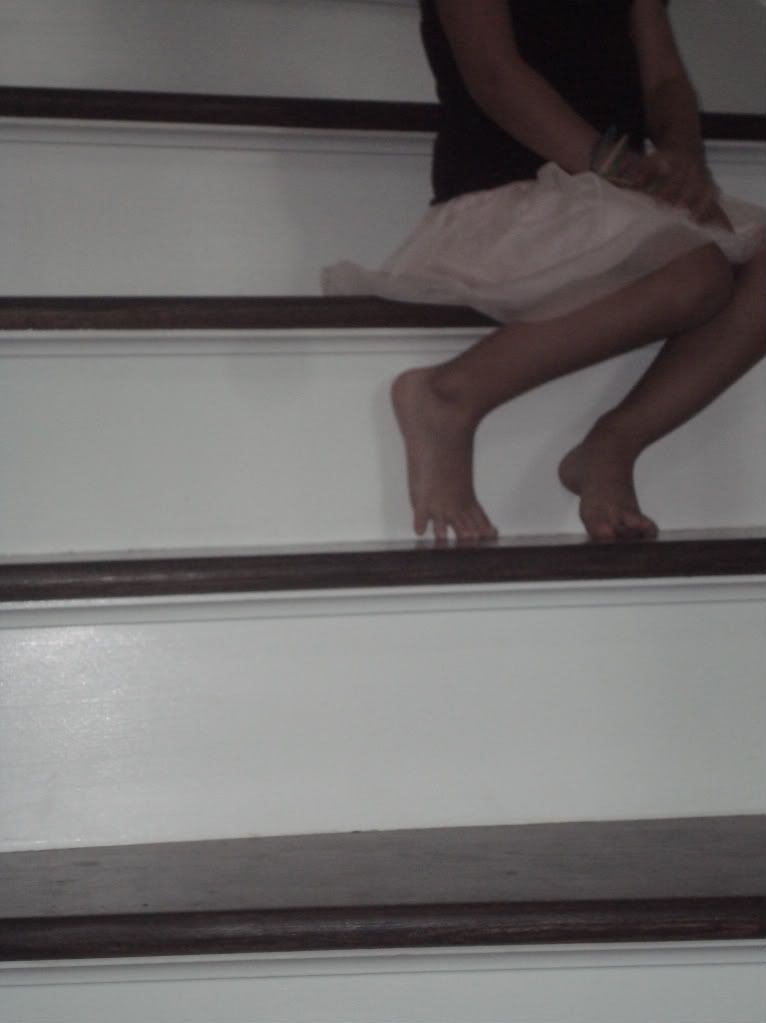 Though I am
beyond
certain that I will not "win," it was a great motivator to take the memoir I have been writing in my head, storing in the folds of my brain, and give it life on paper. I feel like I have finally taken the first step on a journey to nowhere or anywhere. But I'm walking in a direction, feeling the stride of my legs and the earth under my feet. It feels good. It feels like living.
I can't be sure if I have enough talent. I'm quite sure I haven't had enough training. I don't even know if I have a story worth telling. I only hope that I do, because it burns within me like a sun.
When I doubt my ability, my strength to handle rejection, my tenacity to see it through, I remember this:
It is not because things are difficult that we do not dare;
it is because we do not dare that they are difficult.
-- Seneca
I do not wish to live one more day hiding in a dream, an unexecuted plan, and a million excuses. I will give a voice to CB before her footprints fade behind her in the sand. Leaving my written memoir also means leaving hers. This is the least I owe her for saving my life.
Whatever the outcome, however long it may take, I will not just dream it. I will dare it. Perhaps even dare it into being.