Weekends are a great time to catch up. Catch up with family, fun, work around the house, sleep or self-care. Sometimes weekends feel more exhausting than the week, but not so for this weekend.
We began our Friday night eating pizza with my sister, brother, and their respective families.
Saturday, we hit Pink's first soccer game:
Go Sparks!
That afternoon we spontaneously decided to head toward the beach ... just because.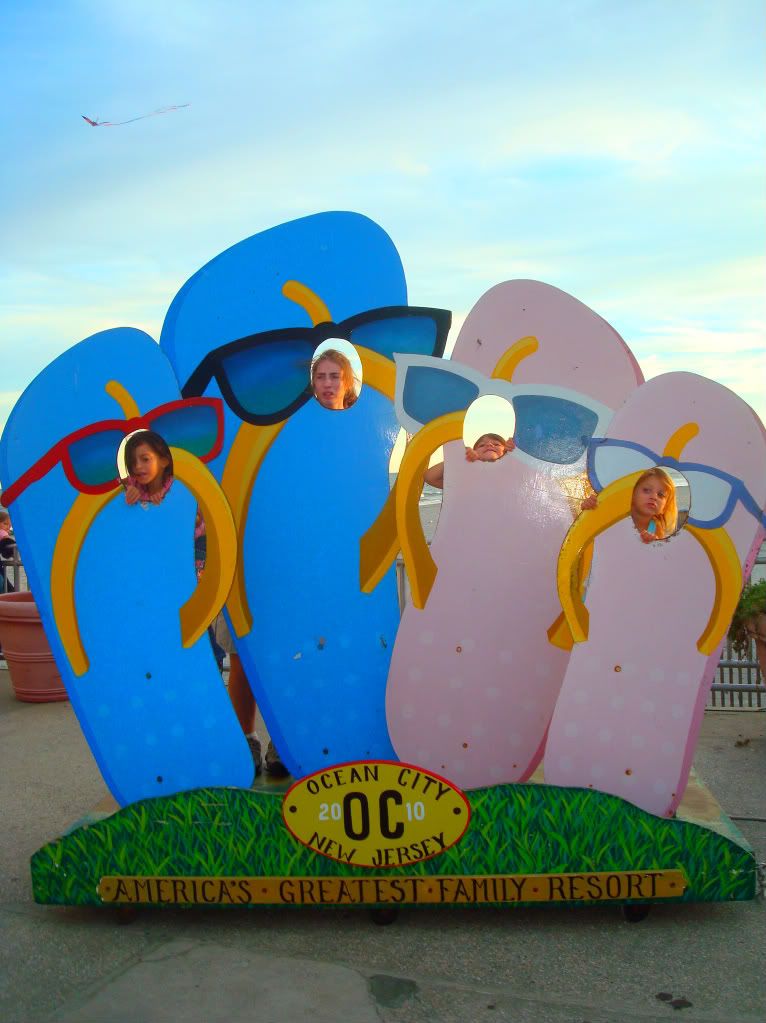 We ate MORE pizza...
and had warm carmel corn for dessert.
Of course, there was the evening show. Never ceases to amaze, and different every night of your life.
The crescent moon followed us all the way home, like a night light for the girls until they fell asleep. Unfortunately, due to a horrible accident on the expressway our 1 hour and 20 minute drive turned into four hours as 2 helicopers had to medivac people from the wreck. It's then, in the midst of your cranky exhaustion and frustration that you realize getting stuck in hours of traffic is not the worst thing that could happen. Breathing and walking this giant ball of earth and loving the ups and downs of your one gorgeous life - that is all that matters.
We're breathing. We're laughing. We're loving. And thankfully, we're doing it together.