Where have I been, you may ask? I suppose I haven't even noticed how busy things have gotten, like when you don't notice your child growing every day but notice how big a friend's child has become over a few short months. You don't always feel your own busyness, preoccupation, or disjointed life sneaking up until you (or others) notice that the things you used to take time for have fallen by the wayside.
So here is what has been going on in the ebb: Life. Living. The inane and mundane; the stressful and pressing; the extraordinary and exciting. Let us skip over the mundane, talk about the stress and pressing another time, and spotlight the extraordinary because that's always the succulent part of life.
I've been shopping and showering. I know these things may sound either "ummmm, okaaaay" or self absorbed and shallow. But for
me
these two verbs have been missing from my vocabulary for about 6 years. The fact that these activities have wormholed into my daily routine are a major, MAJOR change. It's like, I can see the light at the end of the tunnel of this whole 24:7:12, non-stop "Mommy to 4 little kids thing"... not that I'll ever stop being a Mommy or ever have an abundance of free time. However, the days of having a completely dependent teenager on TOP of having 3 little ones aged 3 1/2 and under is coming to an end. The phase where independence, both theirs and mine, has started rising like a sun. And though I miss sound of the little feet padding down the hall needing me so mightily for every little thing, I love watching my three littlest girls come into their own. Watching their personalities bloom with their new found independence.
It's hard to watch them grow up. It's fun to watch them grow up. And as they come into their beautiful "selves" I am seeing the buds of my own transformation into the next phase of both motherhood and womanhood. It's bittersweet, but I'm finding that I'm giving myself permission to enjoy the sweet just a tad more than the bitter. You know, like giving myself permission to find a style, a groove, and do shallow things like get a pair of non-sensible shoes, or polish my nails jet black or hot pink just because.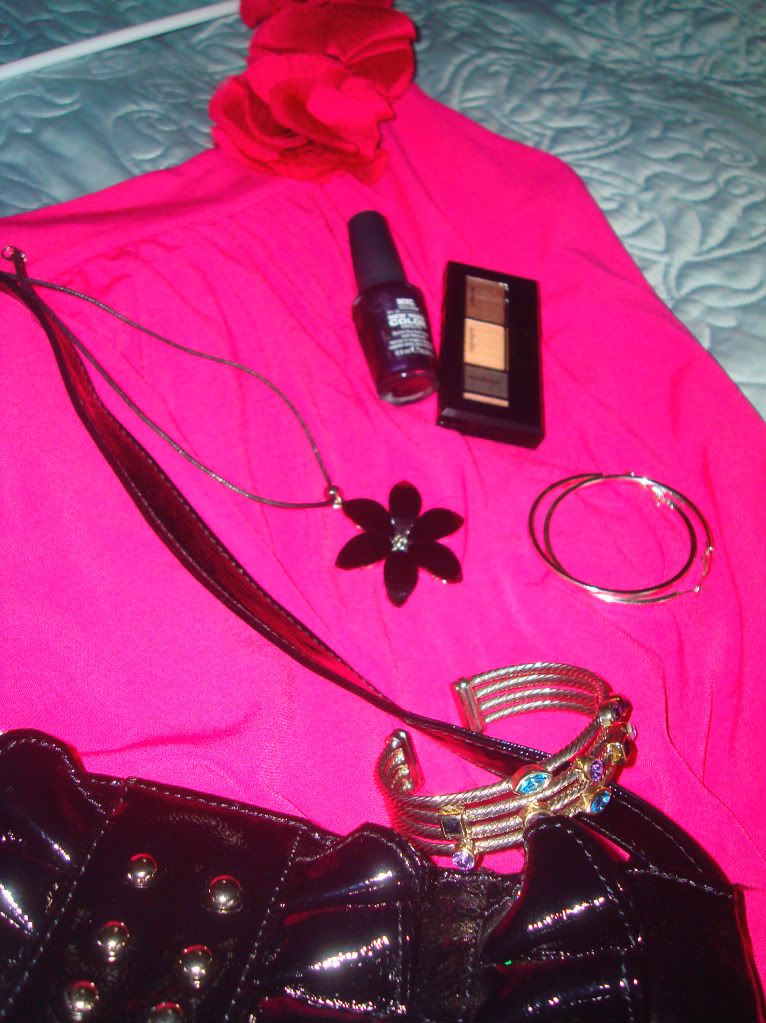 What else... what else... oh of course there is the "Getting Ready for Halloween" shenanigans.
We picked, carved and painted our pumpkins WITH our pumpkins.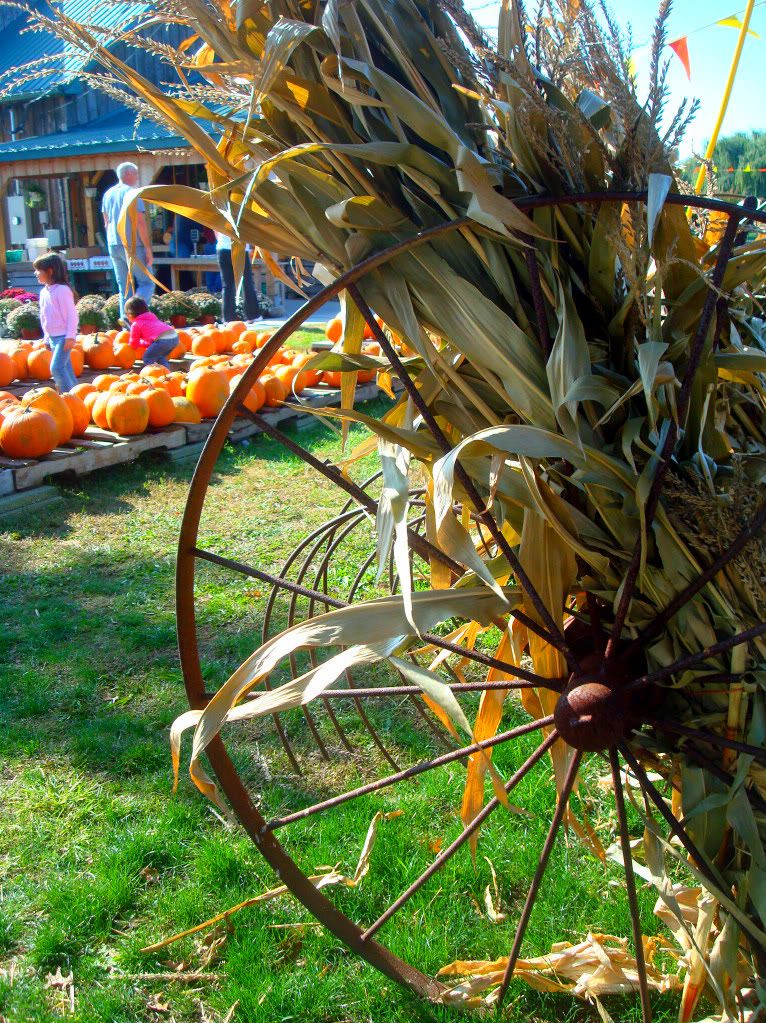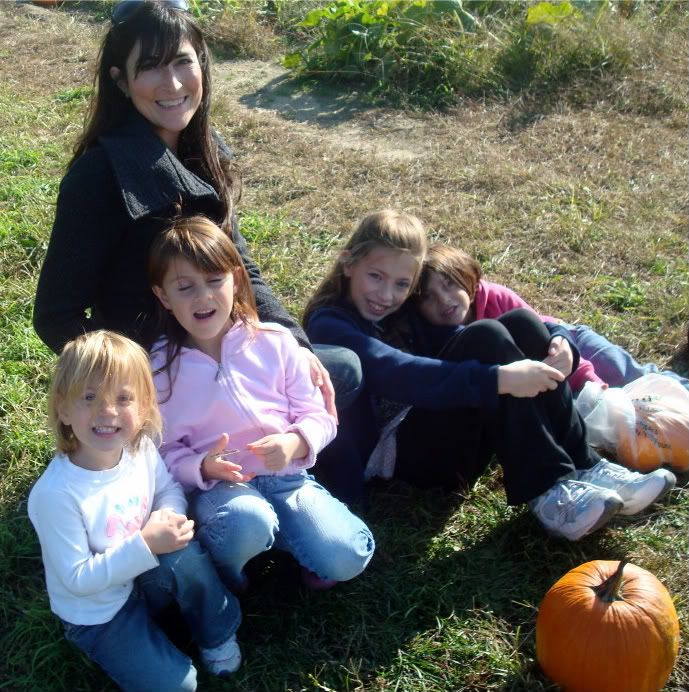 The highlight of this weekend was a big charity event we attend every year for the non-profit organization where my husband works. This year they had a 70s theme - totally killer. I was told that I was "channeling"
Twiggy
and/or
That Girl
with my Pucci inspired A-line mini dress, metallic gold platform sandals and flat ironed hair. Okay, perhaps a bit more late 60s overlapping into 70s but who cares? All I know is that my 5 foot 3 inch father-in-law busted out a white Travolta disco suit with butterfly collar shirt a la Saturday Night Fever and I couldn't stop laughing all night. I almost peed my Pucci when I saw him!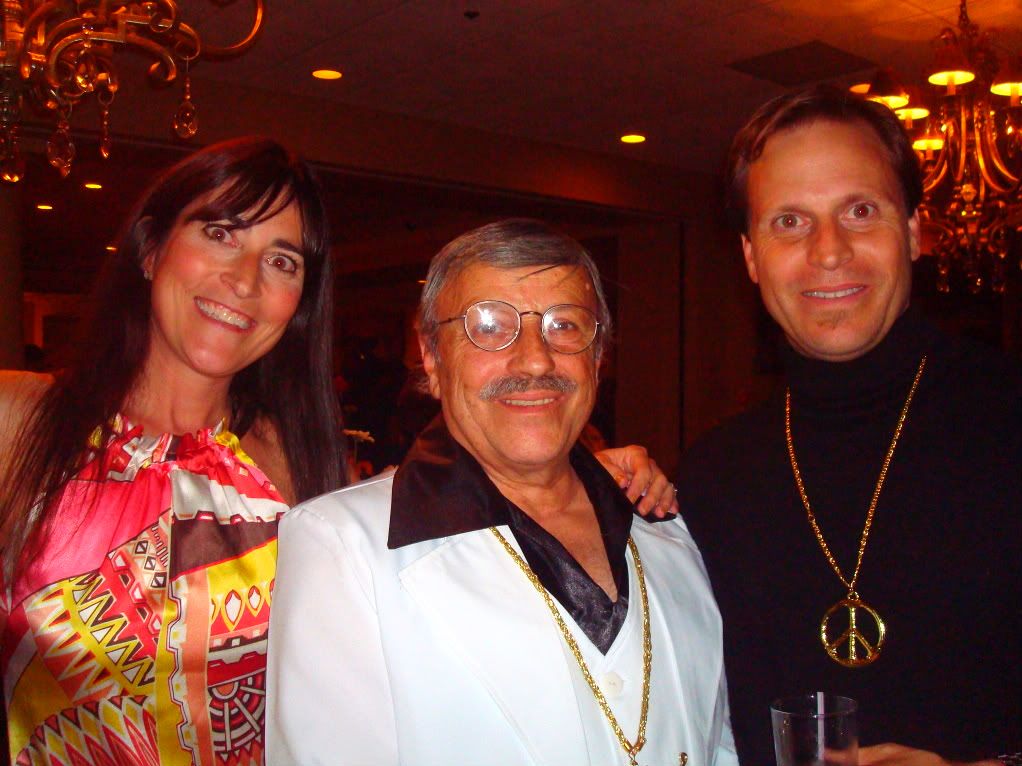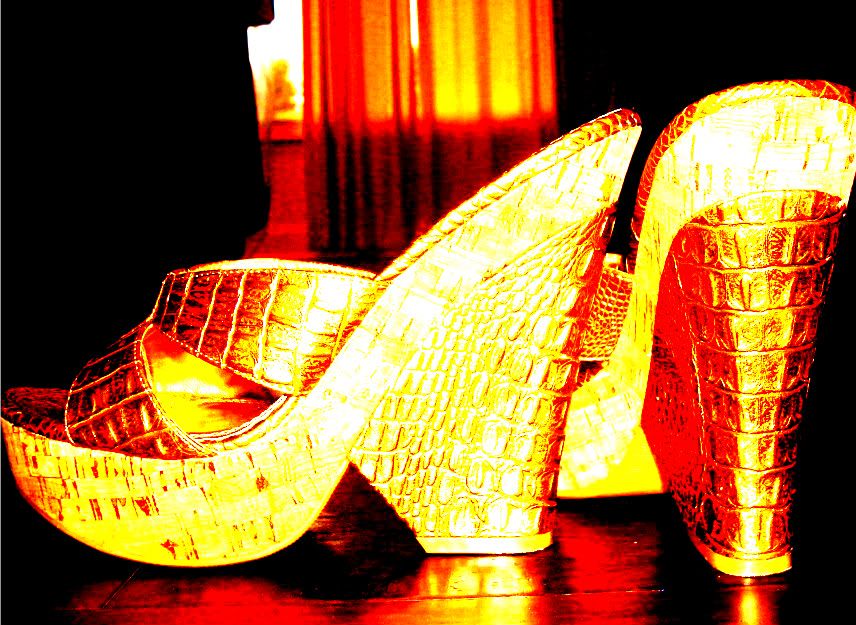 How can you not have fun partying to music from the 70s with everyone dolled up in Disco and Hippie attire? So much fun.
The best part? We WON an an amazing raffle basket at this event complete with a new
ipad
(ohmygoshohmygoshohmygosh, it is so flippin' COOL I can't explain it!)
and a zillion other gift certificates to restaurants, hotel stay in Atlantic City, bowling, life coaching, etc etc. I seriously can't stop talking about winning this thing. I've started to stop people on the street because I've told everyone I know and still can't stop talking about it. I'm on a total winner's high. As someone who is a proficient loser at anything that involves
luck
, I am ASTONISHED I finally not only won something, but won the exact something I have been drooling over for months. And now, its here. In my home. Belonging to me. And sometimes I even let Dr. Fabulous touch it (get your mind out of the gutter, please).
Oh and don't blow off the
Debbie Brooks
evening bag that Dr. Fabulous "bid" on at the live auction as an early birthday gift for me. Is he too good to me or WHAT? I mean, I already won the ipad and he spoils me with this? Such a sweet surprise. Probably he wanted to distract me from said ipad so he could usurp control over it. No luck, I sleep with it under my pillow.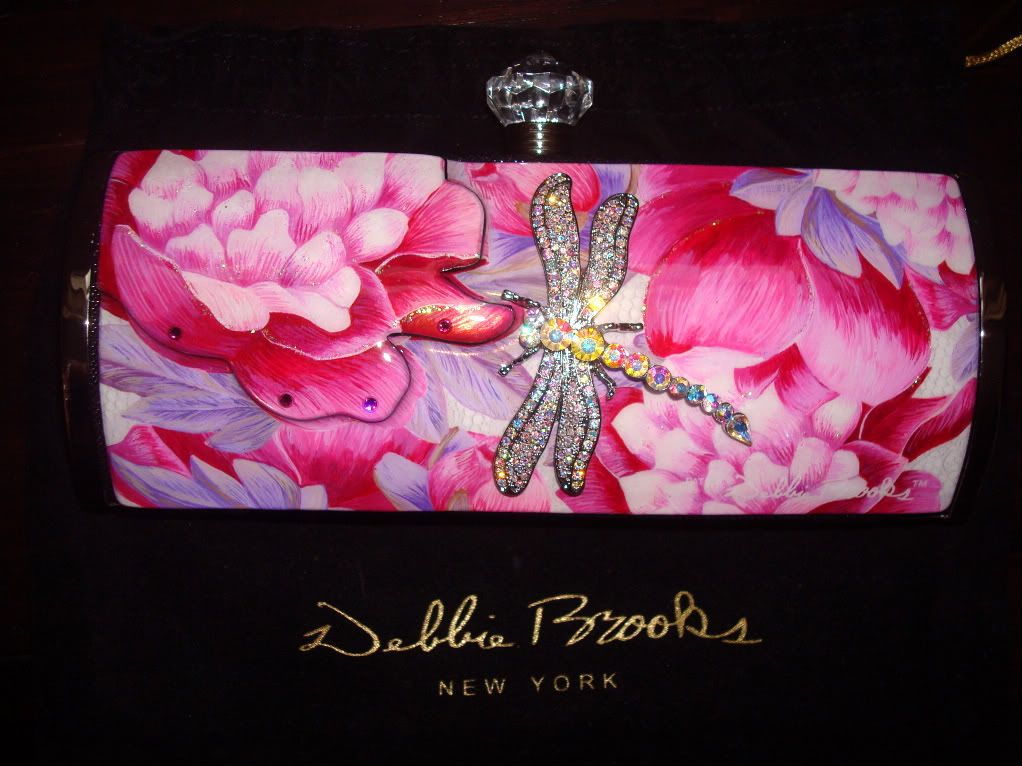 It was a super rockin' weekend, not because I acquired a ton of material possessions either (though, if I have to admit it WAS a tad bit awesome!). It was just plain ole FUN and when fun comes a long, I'm always game to drink it all in and celebrate the highs that life sometimes throws our way.
Oh and speaking of winners,
congratulations to Sandra
for winning the Dunkin' Donuts Spooktacular Giveaway
. Yay Sandra! Congrats. Sorry it's not an ipad, but first thing in the morning, I'd be half tempted to sell my ipad for a good cup of Joe (
half
tempted, but let's be real here people).