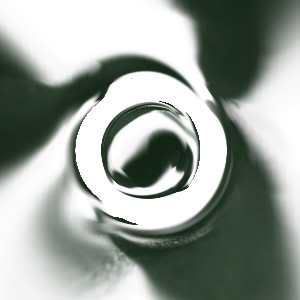 pentimento(pen' ti men' to) n. def 1. An underlying image in a painting, as an earlier painting, part of a painting, or original draft, that shows through, usually when the top layer of paint has become transparent with age.
An old friend of mine created and founded an amazing literary publication called
Pentimento Magazine.
This magazine will arguably be the first of its kind in that it will be written by individuals with disabilities and their caregivers. Its goal is to give access to those who are usually denied.
The word "pentimento" refers to seeing beyond the surface. Through art, photographs, essays, stories and poetry, Pentimento Magazine will ask its readers to see beyond disabilities and physical challenges, to see the ways in which we are all connected, and to find in our pages a sense of what the poet Emily Dickinson wrote,
"I felt it shelter to speak to you."
The magazine cover will feature artwork by a disabled child or young adult. Each issue will include a section devoted to writing by readers on various topics, an unedited first-person perspective piece, essays, poetry, photographs and disability-related quotes.
I am so excited to be a small part of this magazine and encourage all of my readers, particular those who are also great writers, to consider submitting pieces. Pentimento's
Call For Submissions
is underway for its first issue debuting in January 2011. If you visit the website, you can view the guidelines. If you have a child or young adult with a "different ability" please consider his/her art work, poetry, or "uncut" prose for submission.
You can receive one complimentary copy of Pentimento Magazine (seriously, no strings attached)
here
Please help us spread the word to all who may be interested in the community (family, friends, bloggers and helping professionals)about this wonderful magazine and its desire for submissions!