Yesterday Tink endured a final procedure in a series of urological tests in an attempt discover the origin to (or damage caused by) her bladder and kidney infections. We saved the "best" test for last... an invasive procedure called a VCUG involving cathaderization, contrasting dye into the bladder and other relatively traumatizing events to a young child. We spent the morning in the Radiology department of a nearby hospital preparing for, and then enduring, a notoriously yucky test.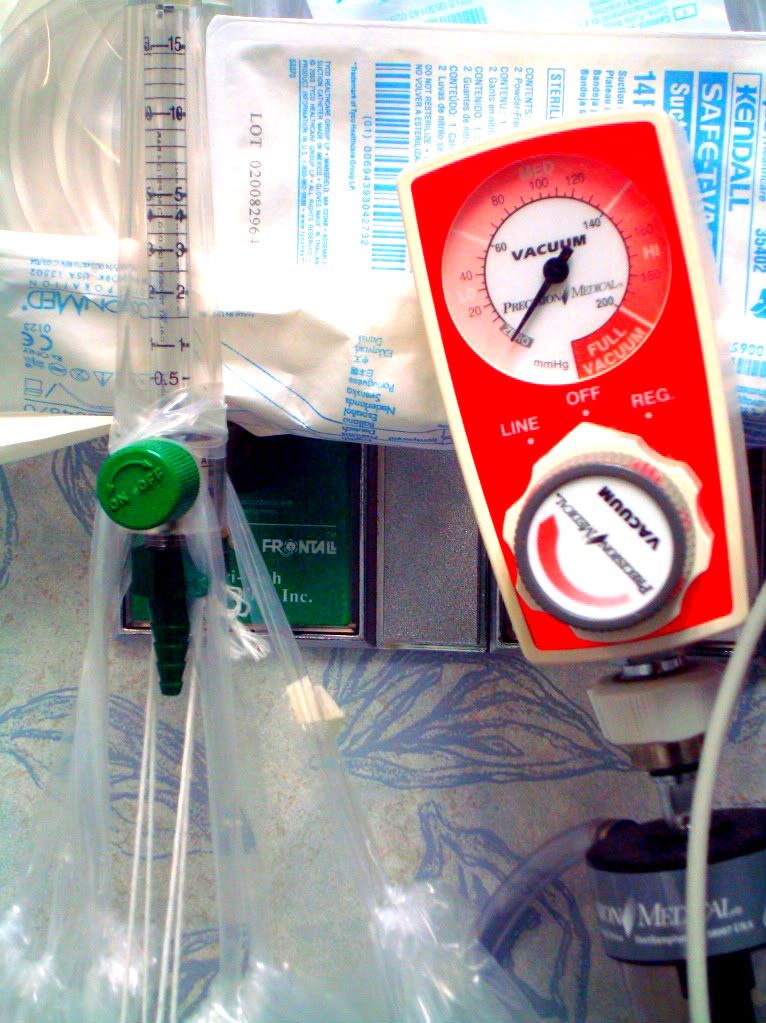 Being there, going through these tests and multiple specialist visits this last month with Tink, reminded me of my initiation into motherhood. My first baby, CB, began her decent into a life of grand mal seizures at 16 weeks old. Her other diagnoses came to light around age 2. So Mommy-life has never been without neurologists, EEGs, MRIs, hospital stints, medications, pediatric hematologists, endocrinologists, speech, occupational and physical therapists as well as holistic specialists we have tried over the years. These experiences drew a new baseline of parenthood, became the heartbeat of "normal;" the apex of the Bell Curve.
Despite all of my experience, despite the fact that it makes you stronger, it honestly never gets easier.
There is something about watching someone you birthed and love lying in pain, discomfort, or existing in that supple place of "the unknown." It leaves an indelible mark, an invisible tattoo under your flesh. It alters you at the molecular level as all powerful experiences do, changing the rhythm of your pulse.
Extended hospital stays can render the strongest person humbled and the weakest person brave. Hospitals can be weary but also bring forth encouragement and deep appreciation of how fortunate you are, if indeed you leave that hospital with everyone you love still living and breathing in your arms. In a hospital, you watch your child grow smaller while the world streaks by like ribbons of paint on the other side of the plexiglass window. You sit in this microcosm, life shrunken down to fit on the head of a pin.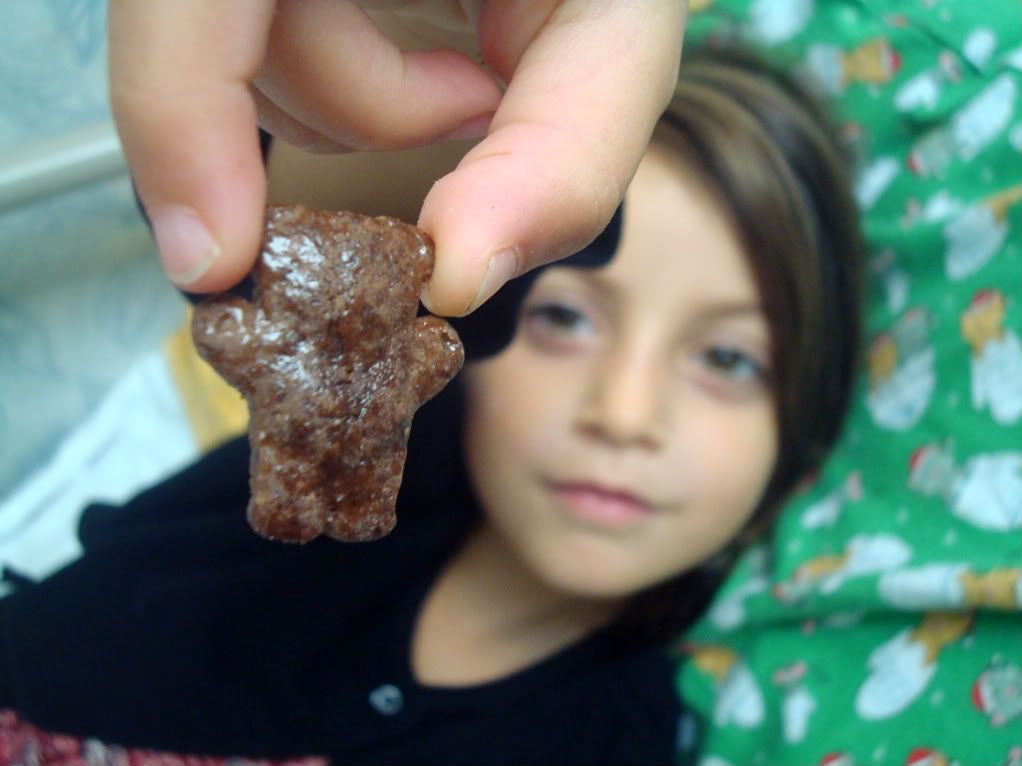 You stop caring what you look like, how horrible the food and coffee tastes, when you last showered and what you are missing on the other side of the brick and mortar. Your pace slows and you become almost singular in focus. At the same time you experience how accurate the phrase "dying of boredom" can be. If you feel sorry for yourself it won't be too long before you run into someone who puts your entire life into perspective and you'll often feel flooded with gratitude. You encounter people who dedicate their lives to helping others and how they cross your path for a nanosecond of your life but leave deep footprints of compassion across your heart.
Tests and hospitals; hospitals and tests. Reminding us how fragile our little bodies are in this hard world . Reminding us how miraculous compassion and love can be. Reminding us how our souls can be both challenged and strengthened; that every day spent in good health, and seeing
those we love
in good health, is a gift. A gift we should never take for granted.