It's always fun to go into the city. Having my sister and brother-in-law living downtown provides a great excuse to escape suburban life for some urban thrills. I personally could never
live
in a city because I'm too intimidated and enjoy the pace of the outer rings of the metropolis, but it's always fun to shift gears... to pepper your life with different experiences. For us, the city is different enough to always feel a little special.
My sister celebrated a milestone birthday complete with huge party at her husband's wood shop. There was live music (Kaiser Cartel - they are awesome), good company, food and booze. There's something about partying among the circular saws in a former casket-making building that registers enough on the quirk factor to make it a fun excursion.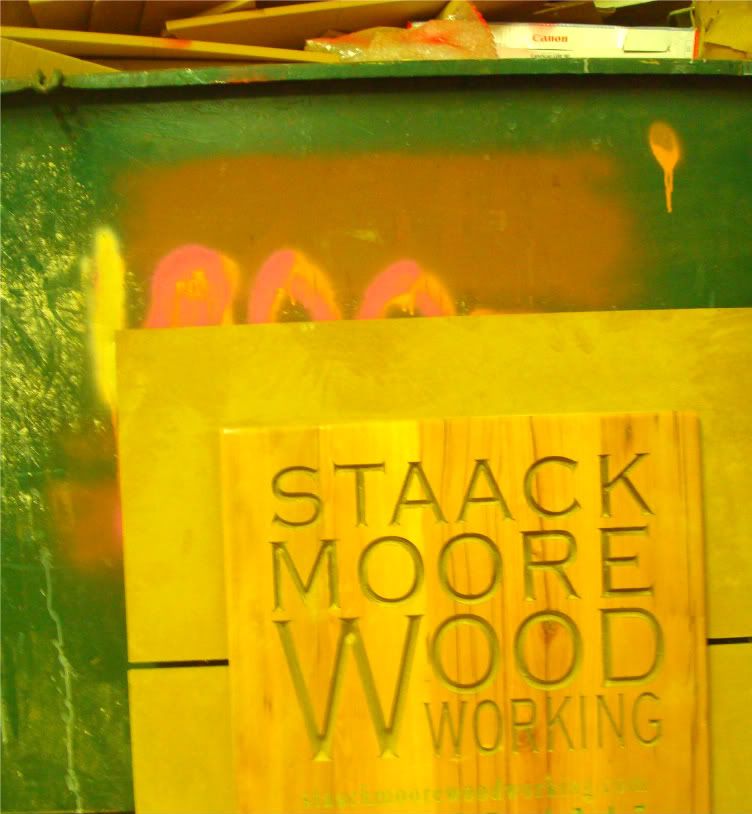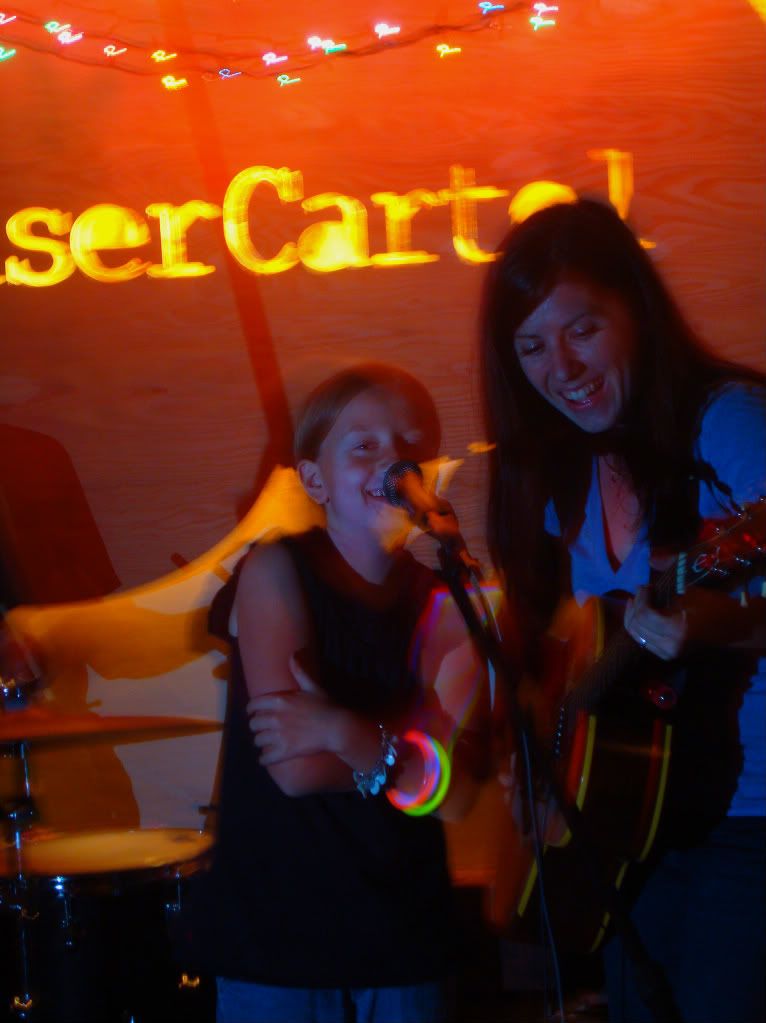 My niece Zo-Doe singing happy birthday with the band to her mom.
As much fun as it is to do something different, I do love my home and everything and everyone around it. Spending the rest of the weekend in that sliver of space between the suburbs and the country is where I feel most "me." We live right on a transition line, with easy access to all of life's little amenities while being nestled between peach orchards, corn fields and horse farms. We are fortunate in that we live right near an award winning coffee house too, fun to lounge the morning away in.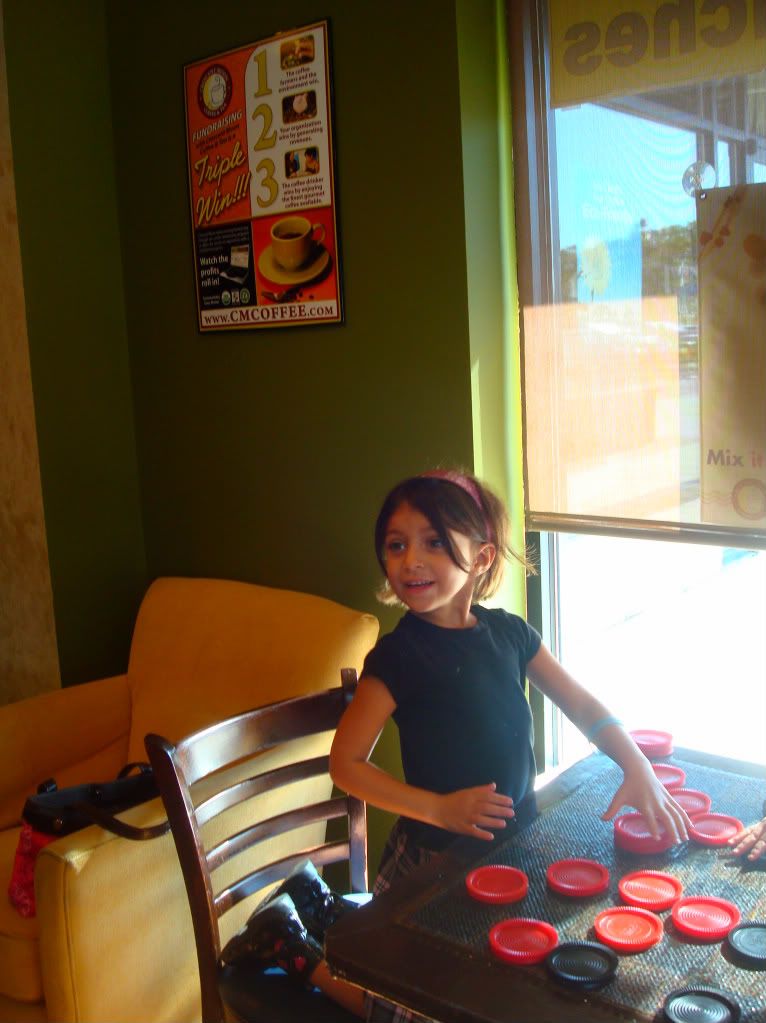 This weekend was a neighboring town's Township Day, so we crashed.
The girls had a lesson in Hot Air Ballooning 101. How cool is it to watch a balloon set up from start to finish? While they weren't giving balloon rides, it was pretty neat just to witness the process.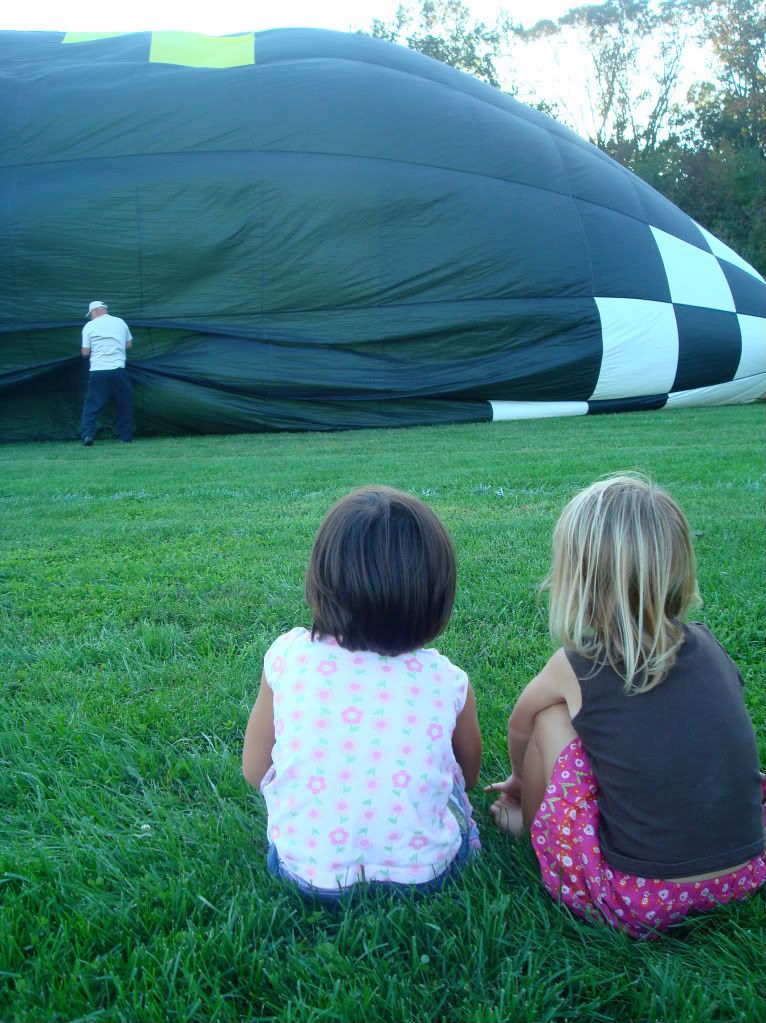 They bounced in the inflatables and rode the tiny little rides for hours. It doesn't take much to make you happy when you're only waist high ... it doesn't take much. We should all be this happy with the simple things in life.
This weekend represented the best of both worlds, just the way I've learned to look at life. No matter where you are or what you like to do, there is always room for a little appreciation of what you have and a little bit of something different to spice things up.
Here's to spinning on the carousel
partying in a woodshop
celebrating with family
and dancing to every beat of every drum whenever you get the shot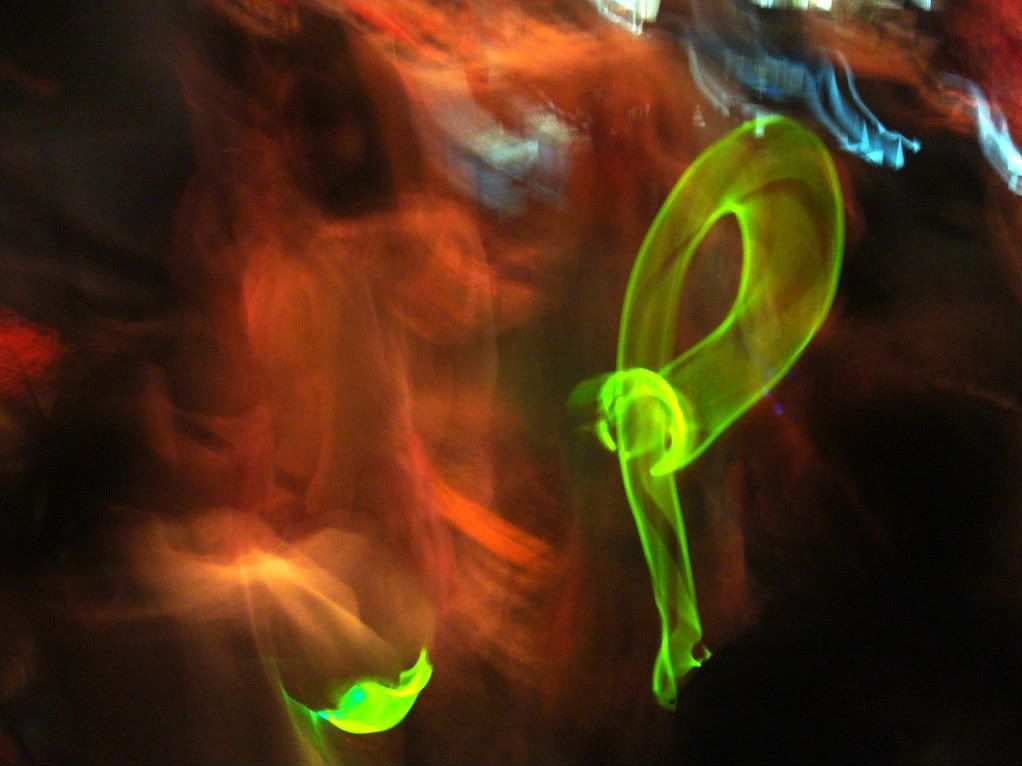 because life is just too short to miss out on the actual living.