Today was supposed to be a little more exciting than it ended up being. It was the first day Dr. Fabulous had off for a five day weekend. Initially I think we had grand visions of some awesome day trip. Then, we decided to get our car detailed and got a late start because I had to do an interview for a freelance article at 10:00 am. Then Tink stepped on a gigantic rusty nail as she went to get into the car and leave - went right through her shoe and pierced the sole of her foot and there was an immense drama that could be heard from 10 miles away. The girl doesn't do pain well. Thankfully she's all up to date on her vaccines so no tetanus needed. I had a phone interview scheduled for later in the afternoon and we had to pick up the car, and there was a 6:00 soccer practice and a 7:00 art class so really all we ended up doing was some some shopping, a picnic lunch at a nearby lake and a stop at a different town's library. But ya know, sometimes mellow days like that are cool.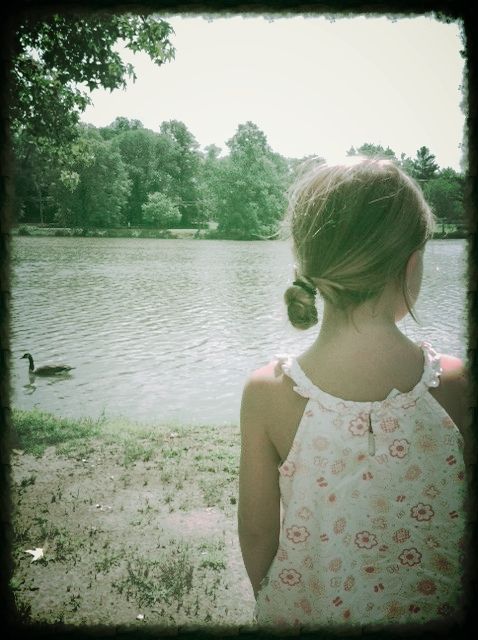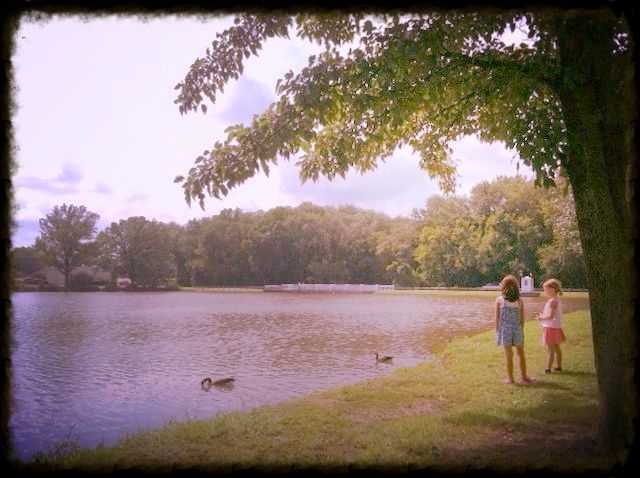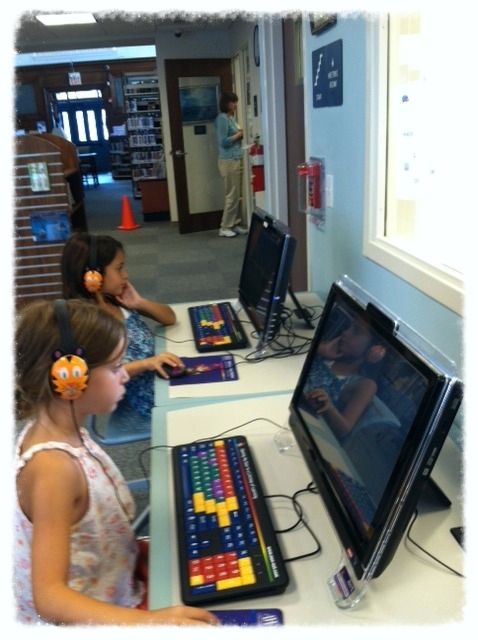 And aside from the rusty nail drama and day two of Rella's immense fear and panic over some zombie thing she saw on T.V. yesterday that has her following me to every room every moment of the day and crying at least every 10 minutes quivering in fear, the day was very nice.
Oh, and for all you guys who are curious - my back is improving. My MRI revealed a herniated lumbar disc which caused sciatica in my hip and leg but I've been improving... slowly but surely. I'm hoping that the P.T. I start next week helps with the leg weakness. It would be nice to sleep through the night too. It's been 22 days of waking up throughout the night due to pain.... not that I'm counting or anything. Hopefully, things will keep moving in a positive direction!
CB comes home in 5 days. Summer vacation officially ends in 6 days. Let the countdown begin!