Last weekend we took our middle 2 girls to Washington DC. We stayed across the Potomac river in Maryland at the Gaylord International Hotel. It was phenomenal.
A change of scenery does the spirit good.
A change of scenery ignites imagination and leaves your stress behind at home. You can live in the moment with nothing breathing down your neck.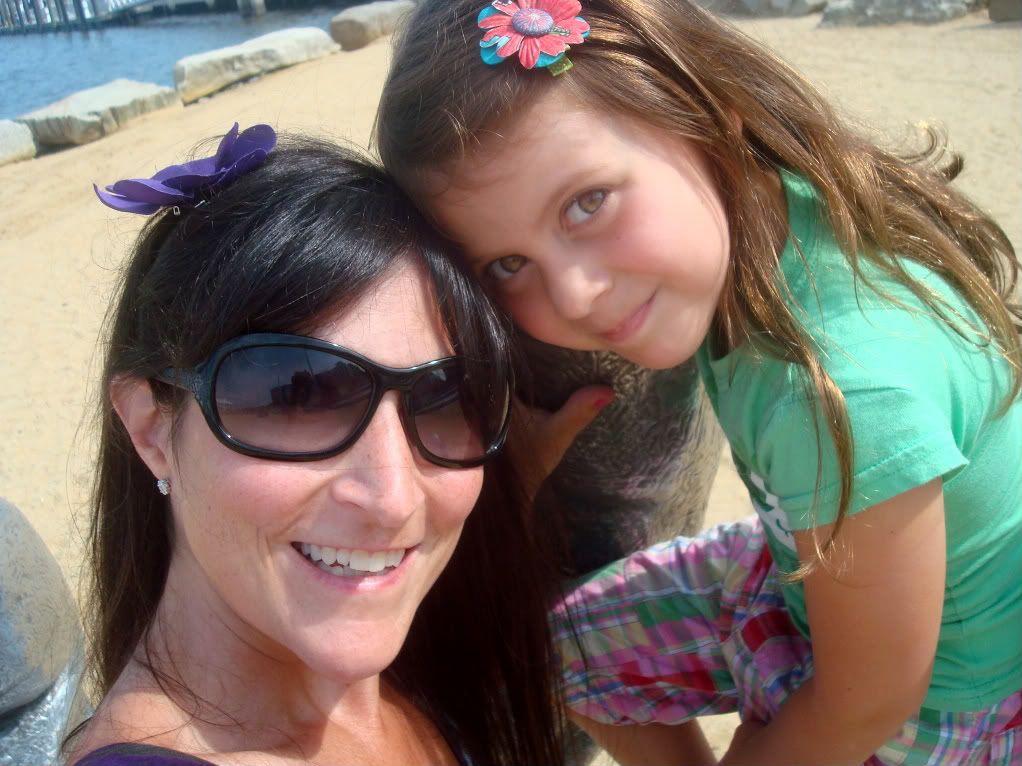 You can fill your day with touristy outings and be on the go or you can do random, weird stuff like
play on a giant sculpture of a man half-buried in the sand.
Or visit a giant Peeps store.
Or dine with a 3 story Buddha.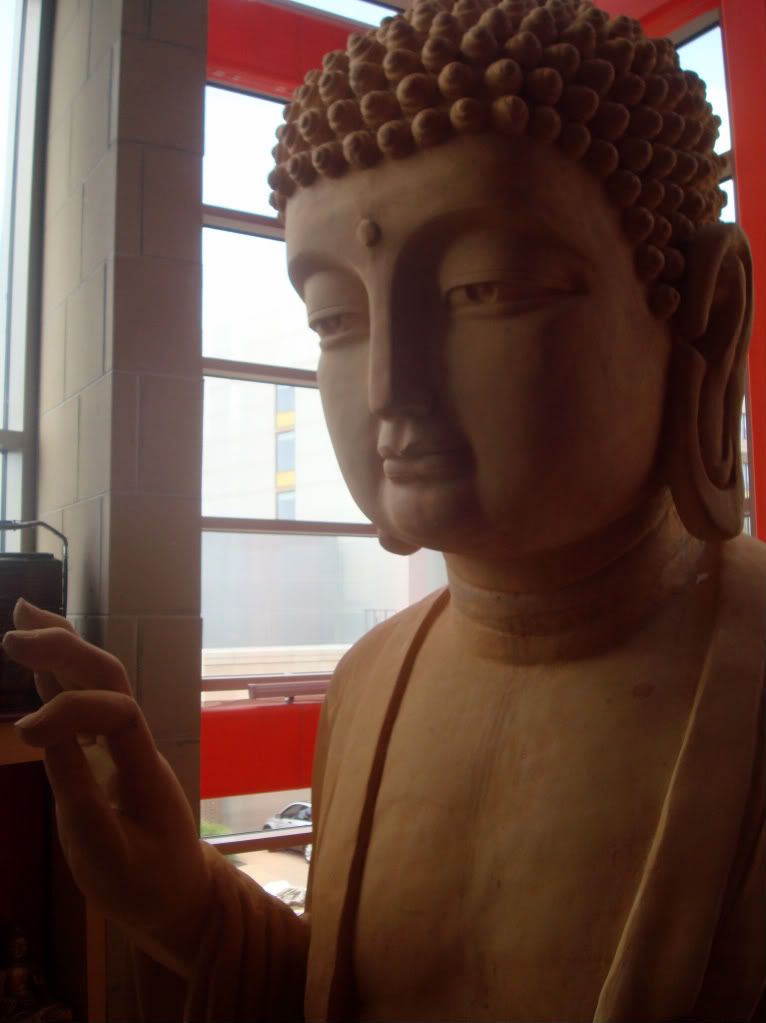 The hotel was so exciting to the girls: a pool, a huge indoor 20-story-high atrium full of trees and shops and restaurants and a bubbling creek, a giant fountain show each night in the atrium, Saturday night fireworks outside of the hotel right on the Potomac river, glass elevators... I mean, when we went out exploring all they wanted to do was return to the hotel!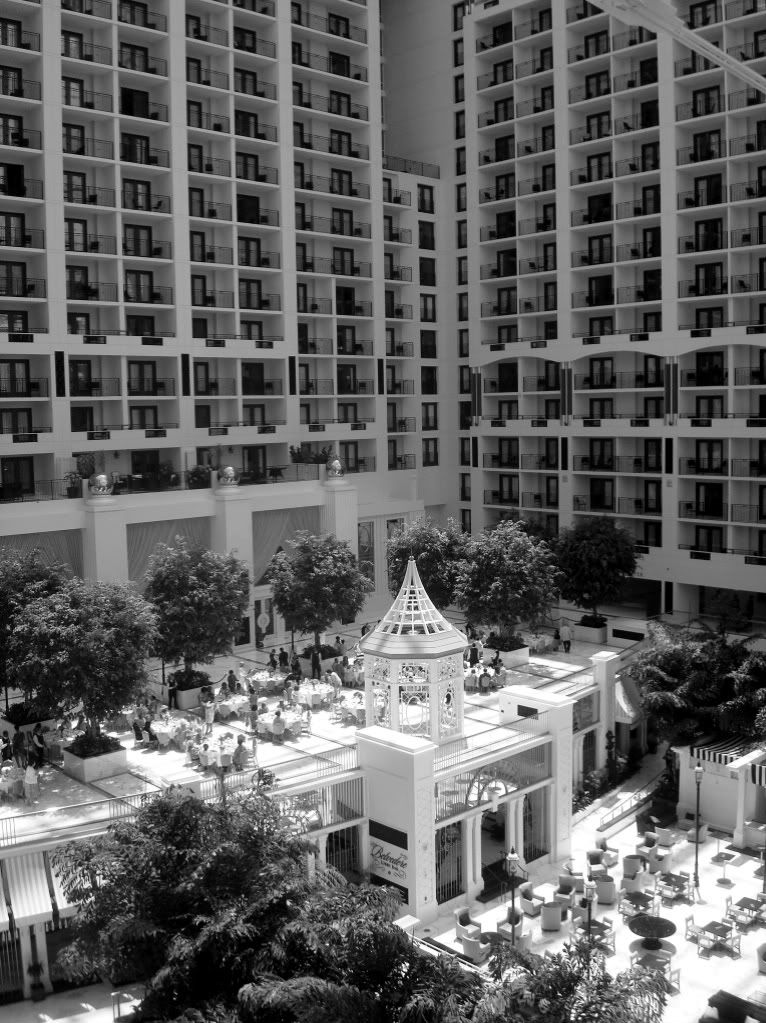 We couldn't be too ambitious with our Washington DC excursion, but we were able to hit one of the Smithsonians ...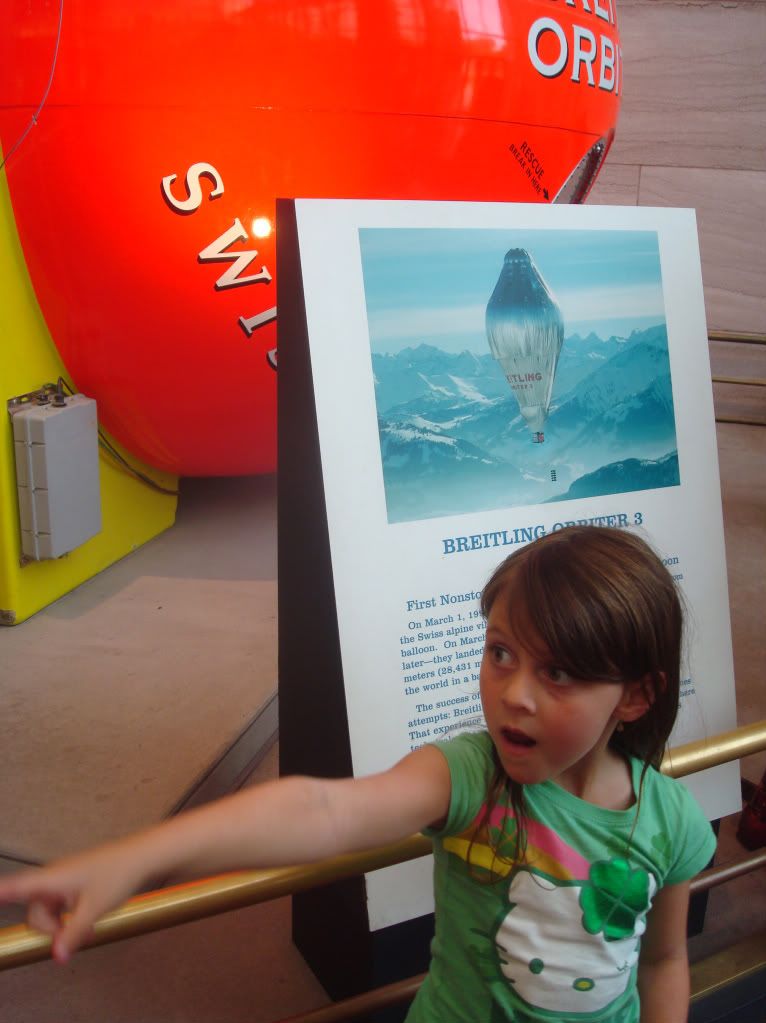 ... and spot a few monuments on the Mall.
Tink was convinced we were going to hang out with Obama, but alas, he was on vacation in Maine. I'm sure he would have loved talking to her about her silly band collection.
I reiterate. A change of scenery does the spirit good.