Pink couldn't wait to model her new dress from
stun.
Their clothes are just too cute.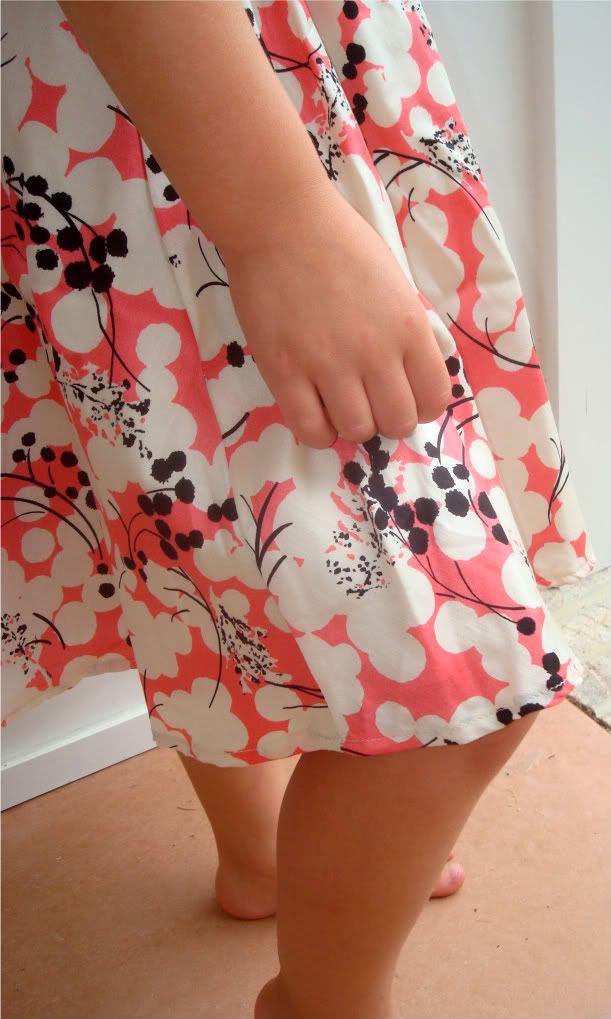 I know some people out there are opposed to little girls getting too girlie. Perhaps worrying that their self -worth will get tangled up in their physical appearance. I would argue that the act of putting on a pretty dress, liking accessories, and wrapping yourself in pink isn't the sole cause of all problems for all girls in our society. It really comes down to the
way
it's done...the messages sent in daily living both in and outside the home. A girl liking the more "stereotypical" things about being a girl can be fine unless there is an absence of balance with other aspects of being a girl: her brains, her strength, her creativity.
Sometimes a girl of any age just wants to feel pretty. Is that in and of its self so wrong? I certainly hope not.
Sometimes a cute pair of shoes with sexy jeans and a little lip gloss can brighten up my mood. I would hate to think of that as shallow. And God knows I don't base anything on my looks...wouldn't get far in that department. It's just nice to feel pretty every now and then. Simply for me.
I want Pink to believe she is beautiful for as long as she can, before the insecurities of adolescence creep in. And beauty, she knows, comes from the inside and radiates out. She's always known that. She's always been that.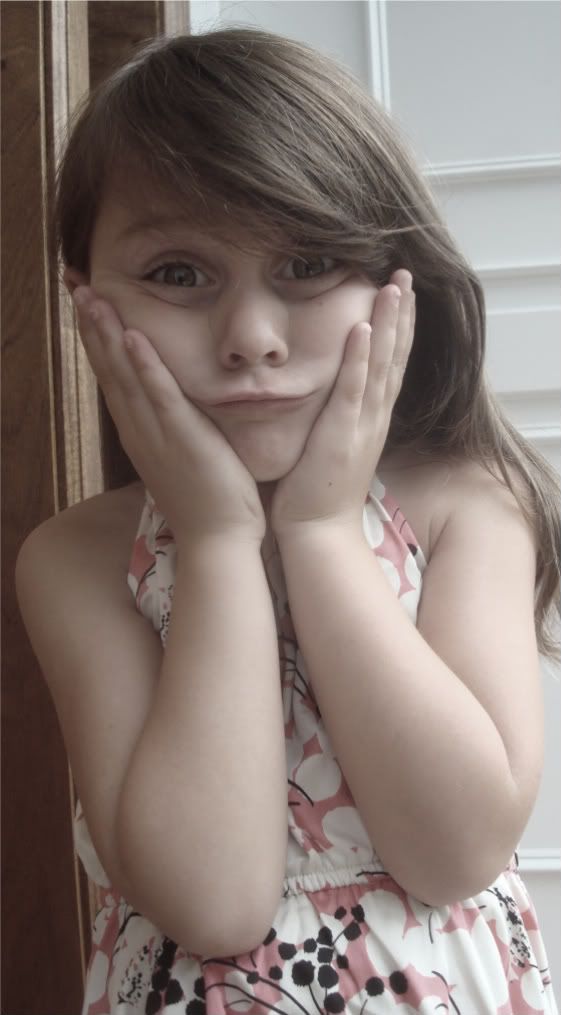 Having girls has made me get in touch with my own little girlie side. A cute flower barrette. Bright red stilettos with my black cocktail dress. A little bling here and there. No shame in that game. Sometimes a spritz of perfume and a coat of polish does the trick on a tough day.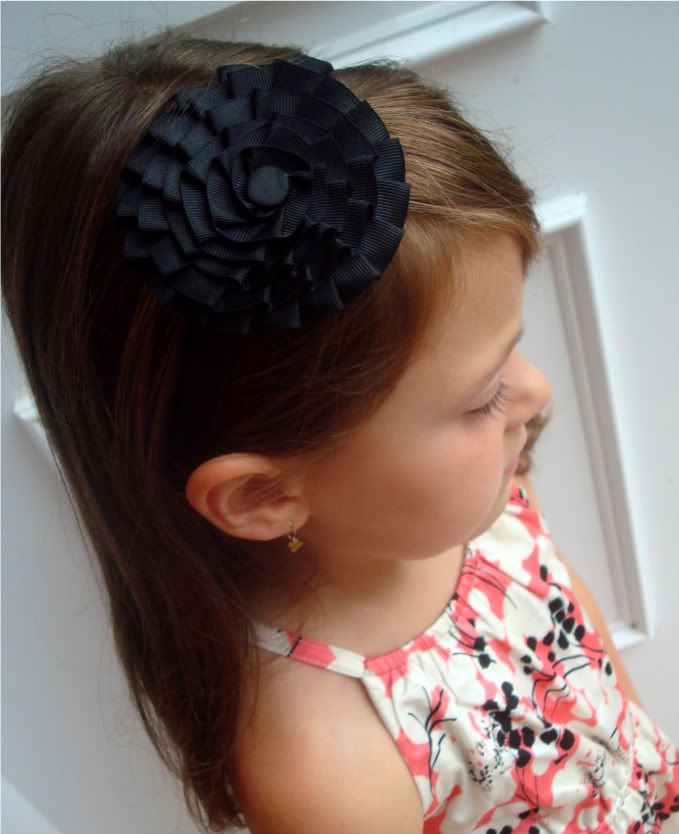 I love being a girl who
has
lots of girls. As long as they are comfortable in their own skin, loving themselves for who they are and not for what they look like, as long as they treat the world with kindness and love, they will be beautiful girls. Girls in t-shirts and clunky work boots or girls in strappy sandals bedazzled and bejeweled. If they are true to themselves and right in the soul, they will always be girls who just stun.