A photo taken at
the Prom
, recently given to me by CB's wonderful teacher.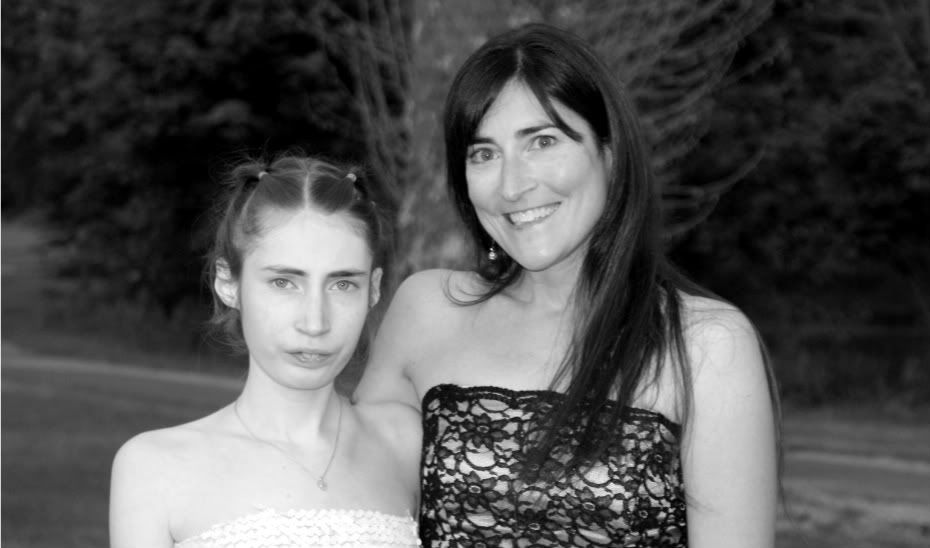 As I stare at it, I feel the swell of pride and the undercurrent of longing. My eyes get teary, not because of all that "might have been" but for all that "is." For all that is captured in that lens. Without judgements or stereotypes. Without losses or fears.
A girl at the prom and her mother; standing arm in arm.